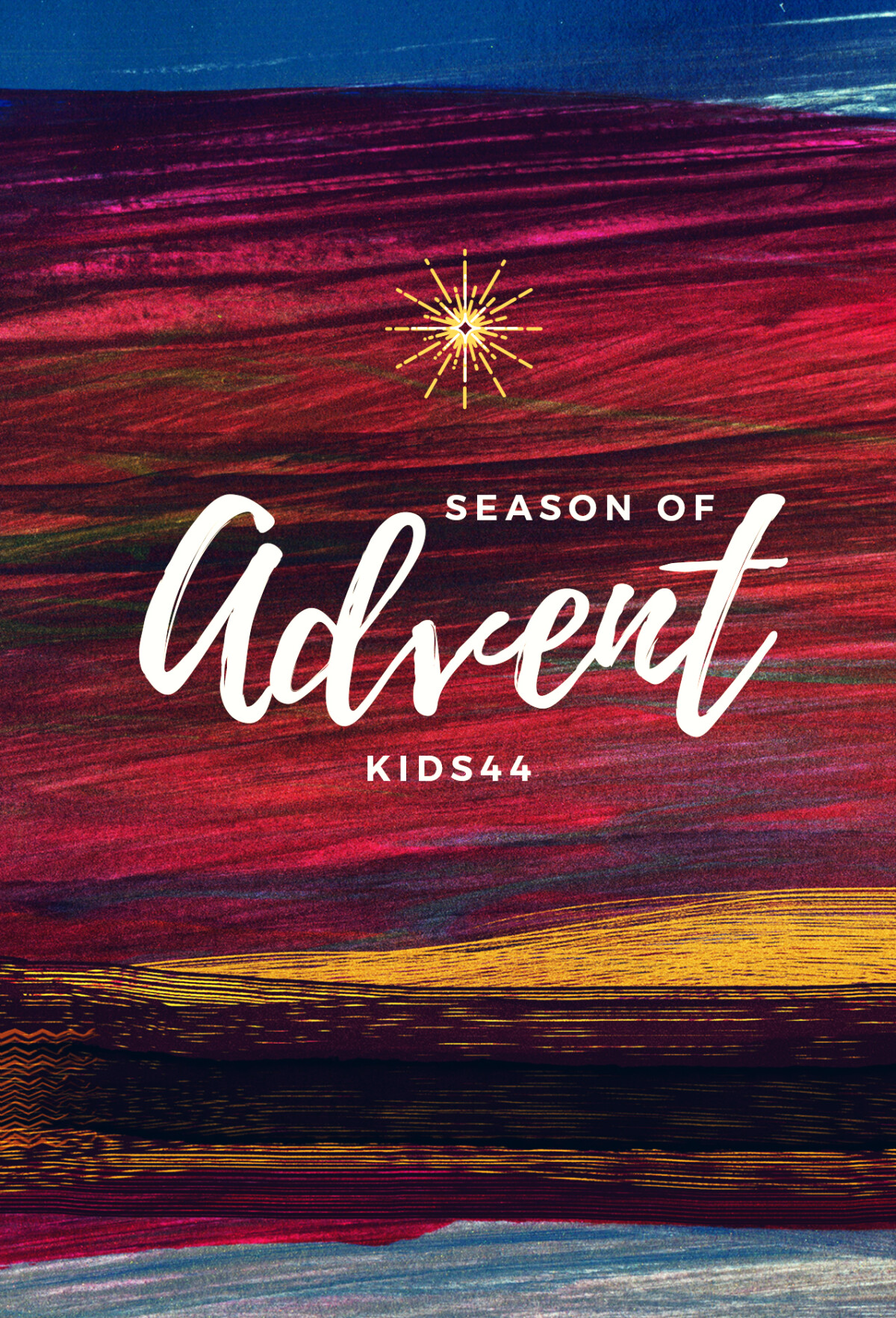 Every Sunday, from 12/06/2020 to 12/27/2020, 9:00 AM - 12:30 PM
Beginning Sunday, December 6th, children in Preschool - 5th grade will meet in the Community Room for our Advent series.
We will worship together, learn about the prophets who foretold of His coming, and celebrate His birth. Following our large group time, children will return to their classrooms for small group discussion and activities. Please check-in as usual, then drop your children off in the Community Room. At the end of service, please pick them up in their normal classrooms. We look forward to celebrating this season together!
In addition, Kids44 is providing The Jesus Storybook Bible Advent Guide for families. You can pick it up for free when you check your children in on Sunday. For those worshiping from home, you can print your own copy by clicking here. If you need a copy of The Jesus Storybook Bible, we have it available for $5 in the office, or you can purchase it online here.