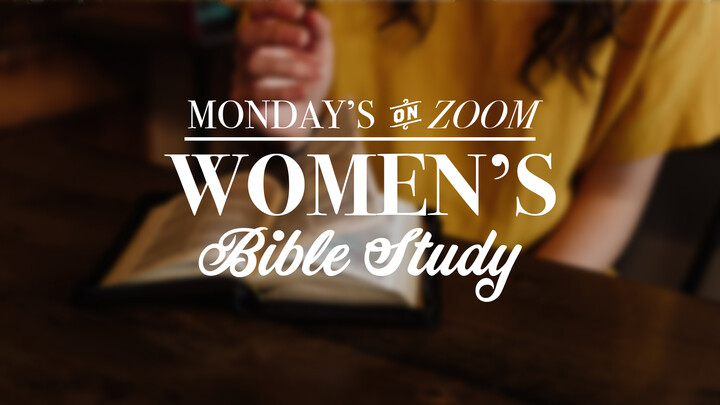 Monday, February 01, 2021, 10:30 AM - Monday, December 20, 2021, 12:30 PM
Ladies, we invite you to join us for our Book Study on Forgotten God by Francis Chan. "The author of the bestselling Crazy Love pleads passionately for the church to live by the power of the forgotten God: the Holy Spirit. He offers vivid personal stories and illustrations about how the church ought to help Christians discern the powerful gifts of the Spirit, rather than toning down radicals. Biographies of people "keeping in step with the Spirit" conclude each chapter."
We will be meeting on ZOOM and would love to have you!
Please register HERE.