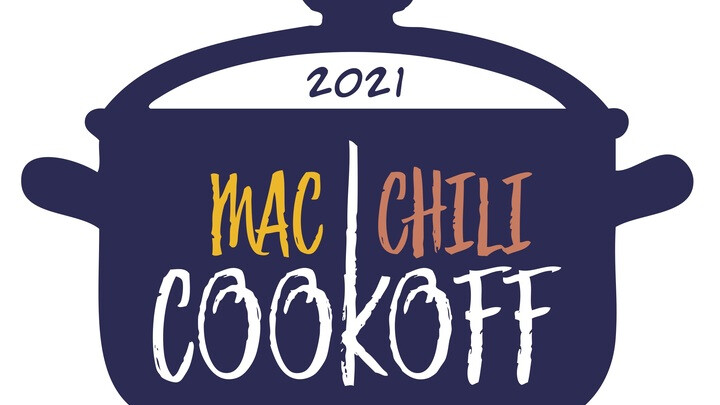 Saturday, March 06, 2021, 11:00 AM - 3:00 PM
Calling all cooks and lovers of good ol' Chili, Mac n' Cheese, and Chili Mac!
We NEED cooks, eaters, AND sponsors!!!
We really need everyone to come out and support our youth! This is our only fundraiser of the year and our students need YOUR help as cooks and Chili Mac eaters! Please register in your efforts toward supporting us!
The $25 entry registration fee for each Chili, Chili Mac, or Mac & Cheese enters you to compete in the Golden Spoon and Themed Booth Award categories as well as one category of choice. For $15 more, you can also enter into additional categories to compete with more food! Register HERE.
To help sponsor the event, please click HERE. This link is not for registering a dish!
Please tell your friends, family, and neighbors; ALL are welcome! This year the Pursuit MacChili Cook-Off is March 6 from 11am until 3pm.
For more information contact Travis Burgner at pursuit@44life.com. We look forward to seeing you there!!