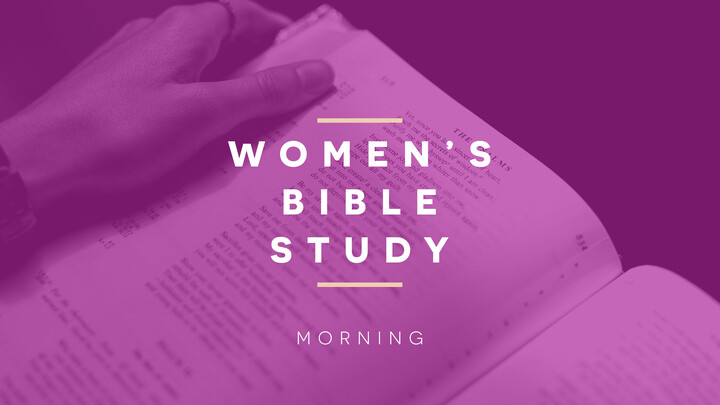 Every Tuesday, 9:30 AM - 12:00 PM
Ladies we invite you to join us for an inductive Bible study on Galatians presented through ZOOM. We will be following Timothy Keller's book Galatians For You. The book is optional, but can be found HERE.
We will be meeting through ZOOM every Tuesday from 9:30-12PM for a total of 9 weeks. Looking forward to studying together!
Please register HERE.