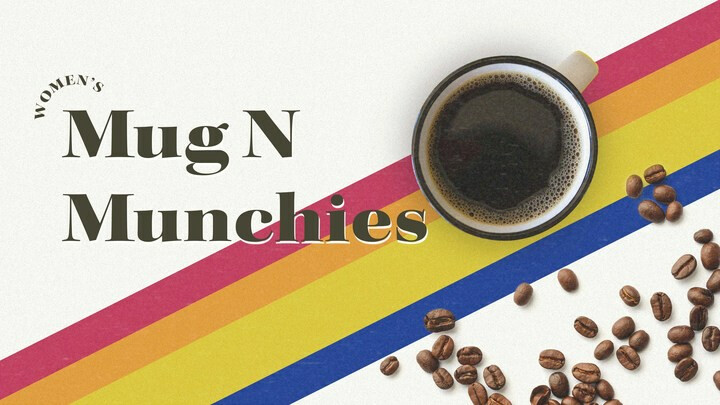 Friday, April 30, 2021, 7:00 PM - 9:00 PM
Come have your mug and spirit filled at the Mug 'N Munchies! Bring your own favorite cup or mug from home and we'll provide the hot beverages and sweet treats!
A member of our congregation will be sharing her testimony, and we will lift our voices in worship together. This will be a great opportunity to connect and fellowship with the women of CCC, we're looking forward to seeing you there!
Please register HERE.