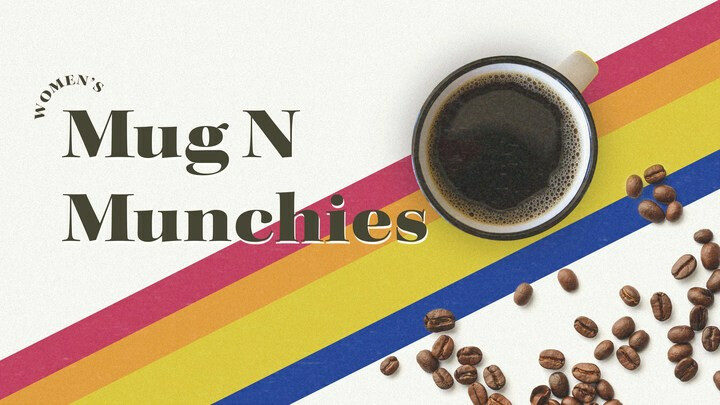 Saturday, August 21, 2021, 10:00 AM - 12:00 PM
Come have your mug and spirit filled on Saturday, August 21st from 10:00am-12:00pm!
Bring your favorite cup or mug, we'll provide the hot beverages and an opportunity for fellowship and connection. We'll have a testimony from a member of our congregation, and them we'll share some breakfast and conversation!
Please register HERE.