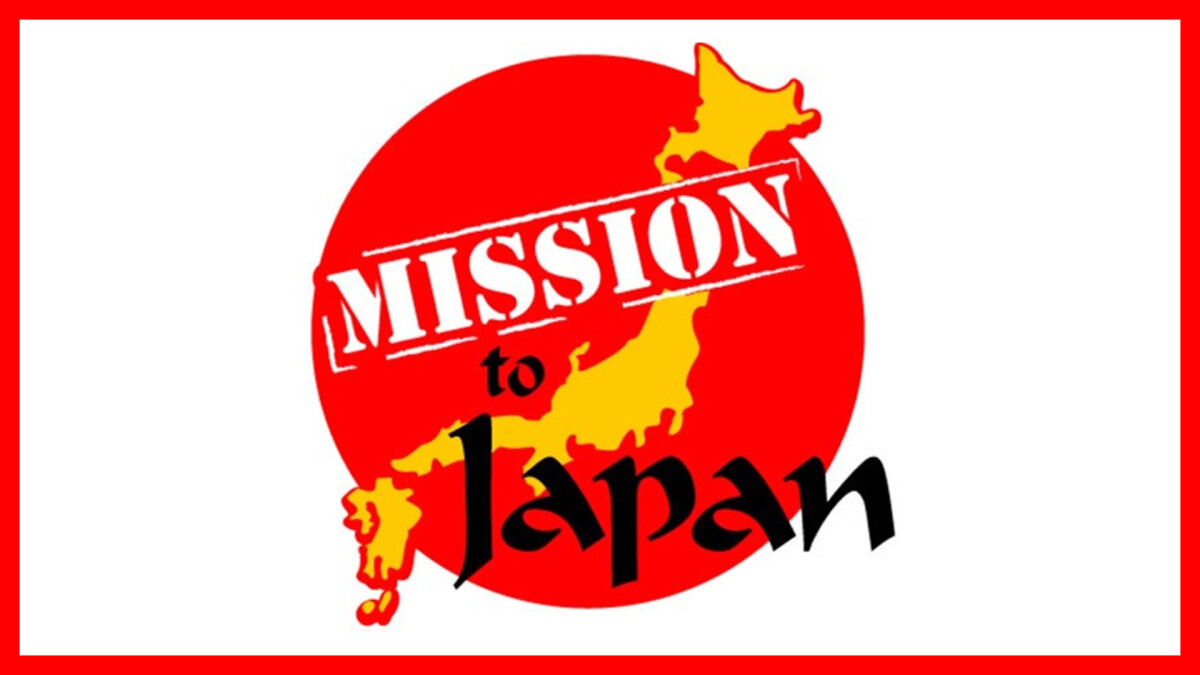 Tuesday, December 21, 2021 - Wednesday, January 05, 2022
Host families are needed from December 21 ~ January 7 to host Japanese college students coming from Japan, with Mission To Japan, to learn about our culture and faith.

Hosts will drop their student off at CCC in the mornings most days, and pick up in the early or late evenings. This is a GREAT opportunity for gospel hospitality and missions. For details, see HERE.