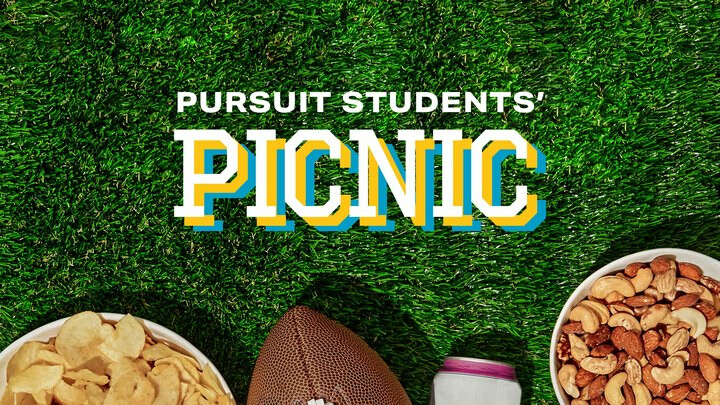 Sunday, April 18, 2021, 12:30 PM - 2:30 PM
All students in grades 6-12 are invited to join us for our monthly student picnic! This is a time for us to fellowship, eat, and play, as we continue to cultivate and grow our relationships. Lunch will be provided. Please register so that we can ensure to have enough food!
Please register HERE.