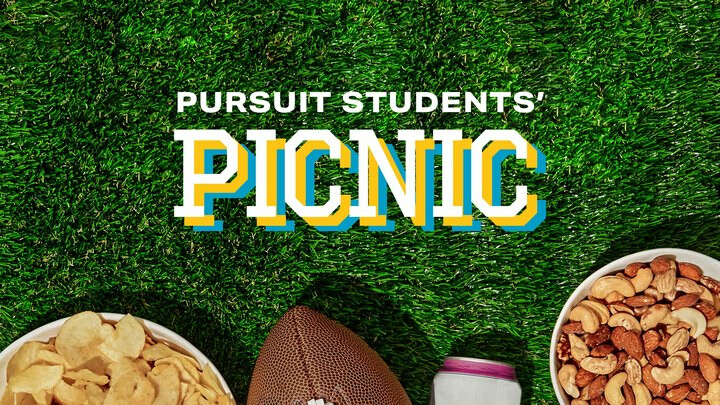 First Sunday of the month, 12:30 PM - 2:30 PM
All students in grades 6-12 are invited to join us for our monthly student picnic! This is a time for us to fellowship, eat, and play, as we continue to cultivate and grow our relationships. Please bring your food for our next picnic!
Please register HERE.