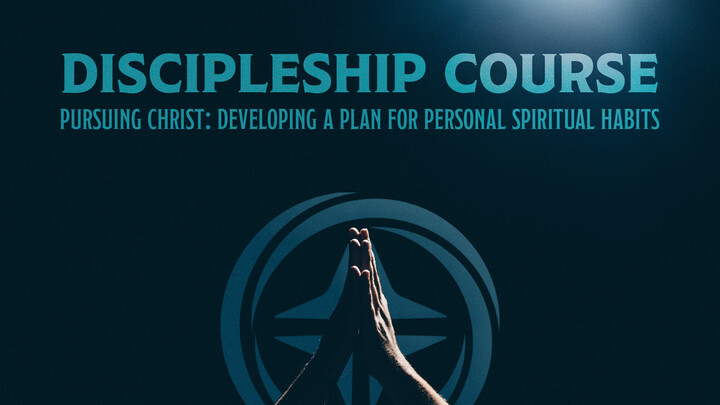 Every Sunday, from 05/02/2021 to 05/23/2021, 9:00 AM - 10:30 AM
At CCC, we believe that engaging in the 4 Pursuits (the Word of God, the Spirit of God, the People of God, and the Mission of God) is critical to growing as a disciplewho becomes more and more like Jesus. But how do you pursue each of these? What does it look like in your life? Do you have a plan?

Come join us for our inaugural discipleship course, "Pursuing Christ: Developing a Plan for Personal Spiritual Habits." In this interactive, 4-week class, Pastor Chris will be leading us through an introduction to the 4 Pursuits, as well as other spiritual disciplines and habits of grace, which are God-provided means to growing in godliness. You will spend ample time in this class reflecting personally on and designing a plan for your own spiritual habits. The goal is to bring focus and intentionality to your relationship with the Lord and ultimately to your ongoing transformation into Christlikeness.

This is a 4-week course. Sundays from 9am-10:30am (during the 9am worship service), from May 2 to May 23. Upstairs in the Community Building, Room 201.
Register HERE.