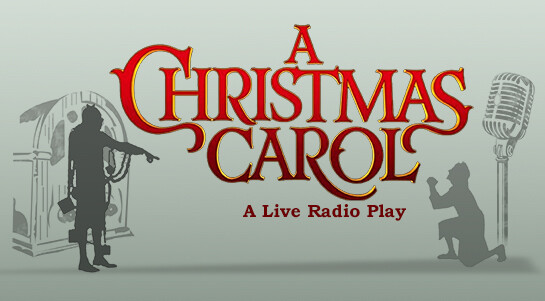 Friday, December 15, 2023, 7:00 PM - 8:45 PM
The Friends of True North are performing a play to raise funds for True North Academy. True North Academy is a homeschool co-op and helps families with their homeschooling journey.

The Friends of True North are happy to present "A Christmas Carol: A Live Radio Play" on Friday December 15 at 7pm. Come join us for this presentation of Dickens' classic tale "A Christmas Carol" set in a 1940's radio studio. Come be a part of the live radio audience.

Admission is free. A love offering will be accepted. Baked goods will also be on sale for refreshment. Come and bring your family and friends to support True North Academy.