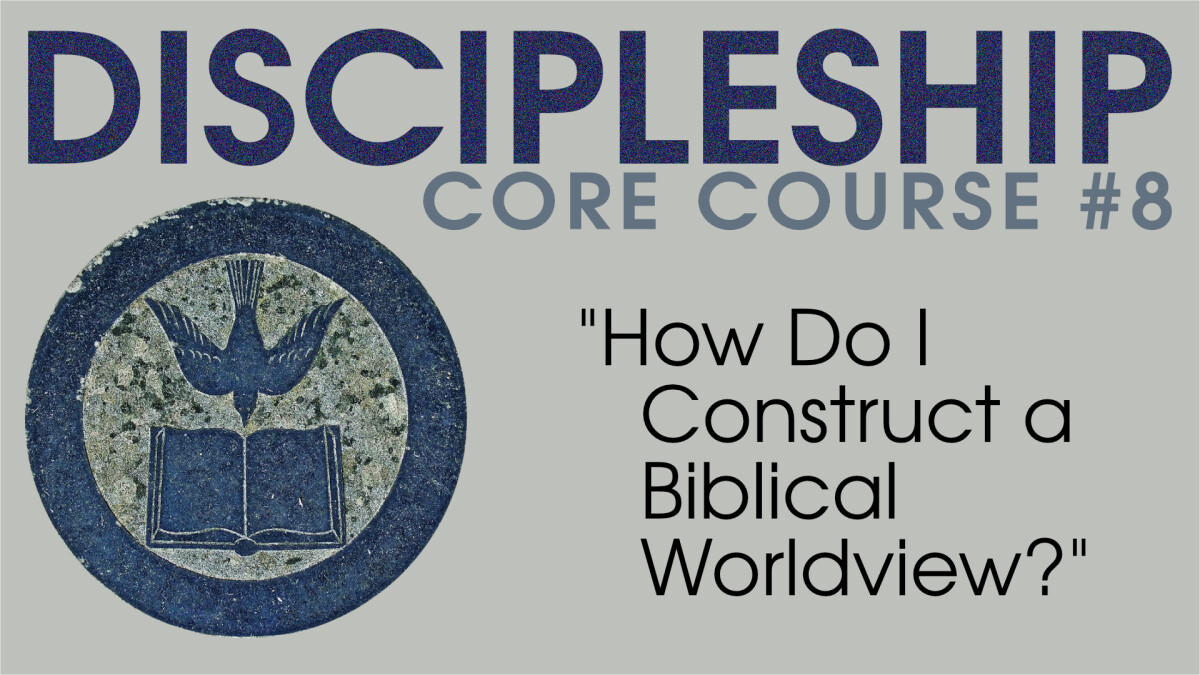 Every Sunday, from 10/24/2021 to 11/14/2021, 9:00 AM - 10:30 AM
Did you know that you have a worldview--a way in which you interpret and react to all that takes place in the world and in your life? An even more important question is this: is your worldview biblical or not? Are you intentional in cultivating and living out a worldview that is thoroughly biblical?

These 4 sessions are designed to introduce the concept of a worldview, examine the elements that make a worldview biblical or not, analyzing common but unbiblical world-views in society, and a brief overview of some of the specific ways a biblical worldview affects our thinking, actions, and attitudes to life's various issues.

RSVP Here. Please be sure to answer the questions regarding childcare if needed.

Ben Gross will be the facilitator.