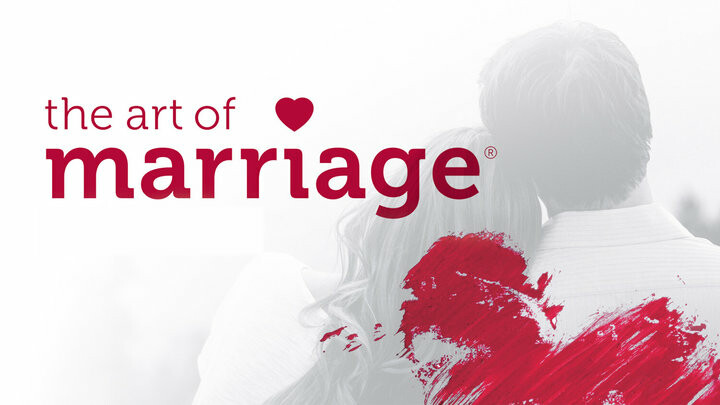 Friday, November 12, 2021, 5:30 PM - Saturday, November 13, 2021, 3:00 PM
November 12th and 13th the St. Cloud campus of Celebration Community Church is hosting a 2-day marriage seminar called "The Art of Marriage," provided by FamilyLife. This is an event for married, courting, and dating couples.
Marriages is colored by personalities, passions and experiences. Making marriage work is a divinely inspired art form. That's why FamilyLife created The Art of Marriage video event. Biblical content and practical applications give couples a fresh perspective on married life that has proven to have a significant impact on marriages.

This six-session Friday evening-through-Saturday afternoon event weaves together expert teaching, real-life stories, humorous vignettes, man-on-the-street interviews and much more to portray both the challenges and the beauty of God's design. Accompanying workbooks (included with your registration) include projects, articles, and tips to help couples live what they learn.
Please register HERE.
Conference Schedule
Friday Night, November 12th, 5:30 pm
Session 1 - Love Happens: God's Purpose and Plan
Session 2 - Love Fades: Overcoming Isolation
Saturday, November 13th, 8:30 am
Session 3 - Love Dances: Fulfilling Our Responsibilities
Session 4 - Love Interrupted: Communication and Conflict
Session 5 - Love Sizzles: Experiencing Real Intimacy
Lunch, 12:30 pm - 2:00 pm
Session 6 - Love Always: Leaving a Lasting Legacy