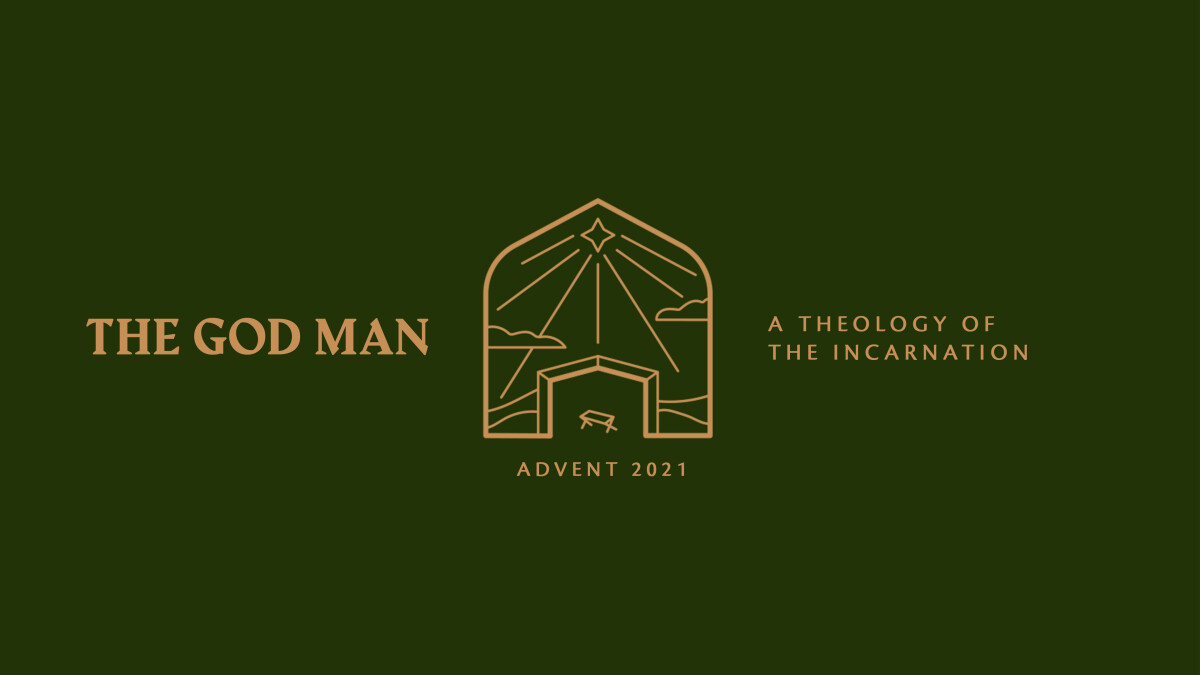 Every Sunday, Saturday, from 11/27/2021 to 12/19/2021, 6:00 PM - 12:30 PM
A BRIEF OVERVIEW OF THE ADVENT SEASON

The great proclamation "The Word became flesh and made his dwelling among us" (John 1:14) assures us that God has entered into human history through the incarnation of the Son. The season of Advent, a season of waiting, is designed to cultivate our awareness of God's actions - past, present, and future.

In Advent we hear the prophecies of the Messiah's coming as addressed to us - people who wait for the second coming. In Advent we heighten our anticipation for the ultimate fulfillment of all Old Testament prom uses, when the wolf will lie down with the lamb, death will be swallowed up, and every tear will be wiped away. In this way Advent highlights for us the larger story of God's redemptive plan.

There exists a deliberate tension. Christ has come, and yet not all things have reached completion. While we remember Israel's waiting and hoping and we give thanks for Christ's birth, we also anticipate his second coming at the end of time.
The Advent season includes the four Sundays leading up to Christmas.


ADVENT 2021 SERMON SERIES
THE GOD MAN
A Theology of the Incarnation

Nov. 28 - Jesus is God
Dec. 5 - Jesus is Man
Dec. 12 - The Hypostatic Union
Dec. 19 - The Big "So What?"


Why this particular sermon series?
Because a proper understanding (i.e. doctrine) of Jesus, his person and work, is necessary for us and our salvation. In other words, eternity hangs in the balance! Who we believe Jesus to be makes all the difference. It guards us from falling into heresies the Church, in her long history, has fought so hard against.

Mormonism, Jehovahs Witnesses, New Age, etc. are all re-packaged ancient heresies. There is nothing new under the sun, and that includes Satan's assault on the person of Christ. Conversely, a proper biblical understanding of Jesus - the Son of God, the second person of the triune Godhead - is a wonderful and glorious reality.

The human race was plunged into the mire of sin, guilty before God, and under his wrath. There was no other way for it to be delivered other than by the incarnation, life, atoning death, and ascension of the incarnate Son! Theology leads to doxology! In excelsis Deo!