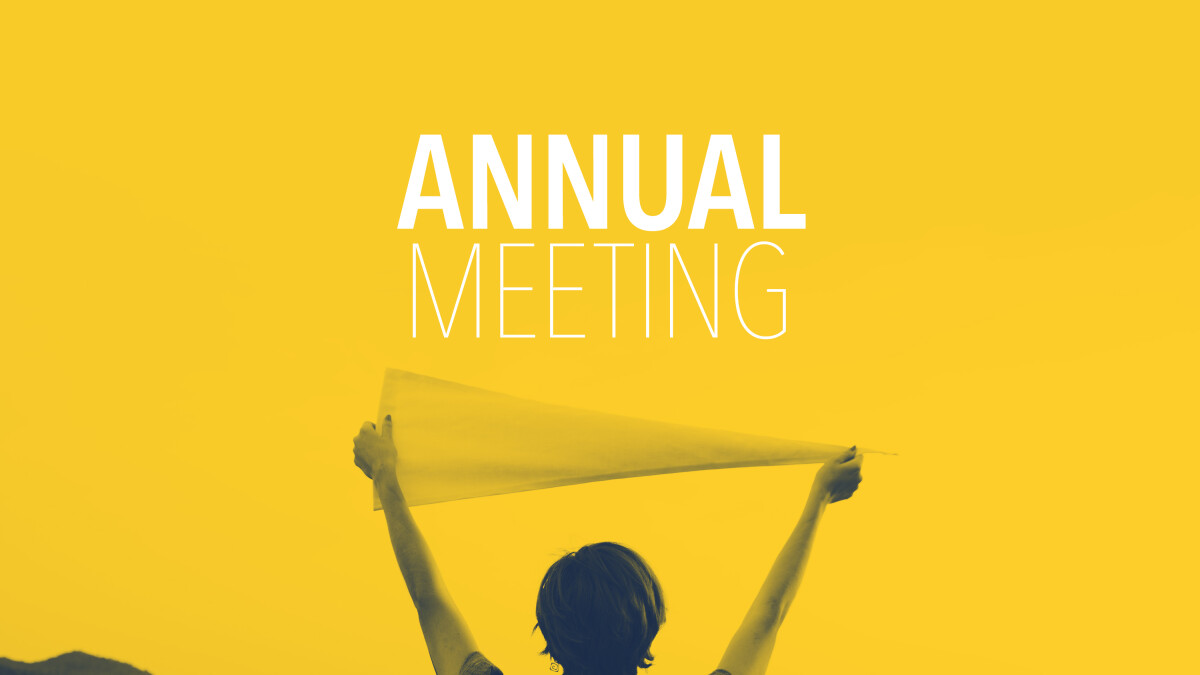 Saturday, January 29, 2022 - Sunday, January 30, 2022
CCC Partners,
Here is your reminder that we will be having our Annual Meeting during the worship services on January 29 & 30, 2022.
We will highlight our mission and vision and our elder-approved budget for 2022. Additionally, we will be voting to confirm the following elders for another year of service: Chris Lent, Paul Podraza, Ricardo Rivera, Kevin Squires, Richard Starr, and Robert Wood.
Prior to this weekend, all partners will be notified by email to complete a ballot. If you do not receive an electronic ballot by that weekend, please contact Ileana Roman at ileana.roman@44life.com.
We will also have paper ballots in the back of the chapel on that weekend for those partners who were not able to vote online.