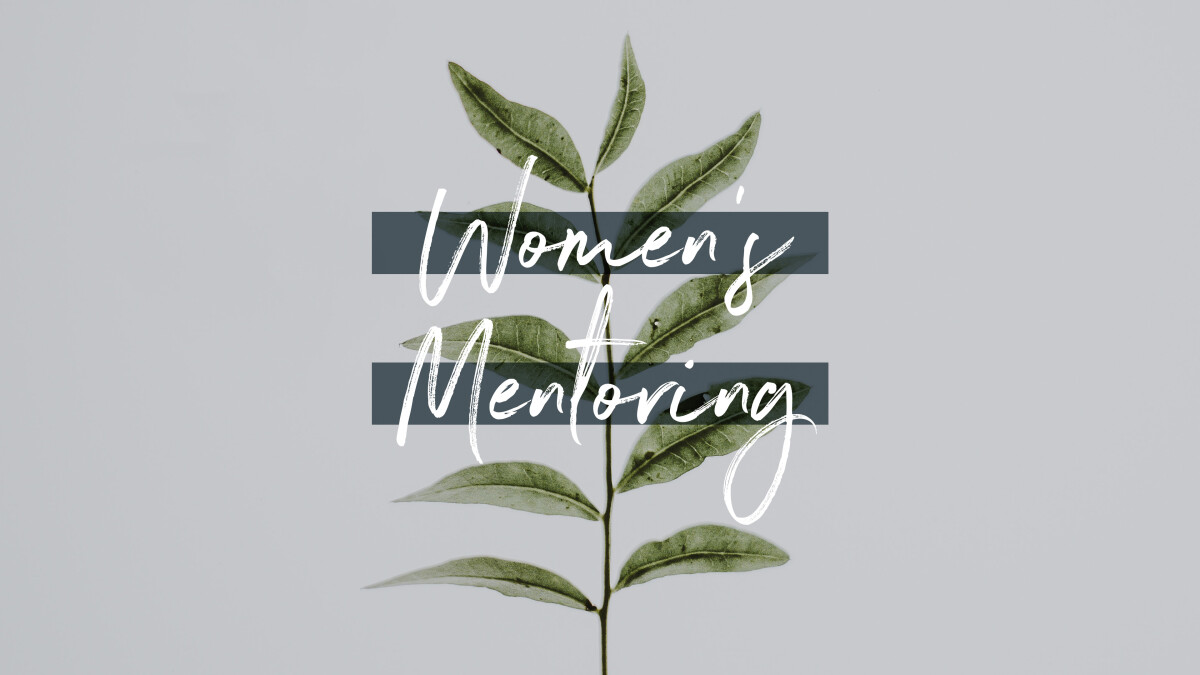 Tuesday, February 01, 2022, 6:30 PM - 8:00 PM
The women's mentoring study is an 8 week study.
In this study, we will review the series by Nancy Leigh DeMoss and Mary Kassian. The book is titled True Woman-Divine Design and teaches truths about God's purposes for women and a mentor will be assigned to you for six months.

Registration HERE will begin in January - space is limited.