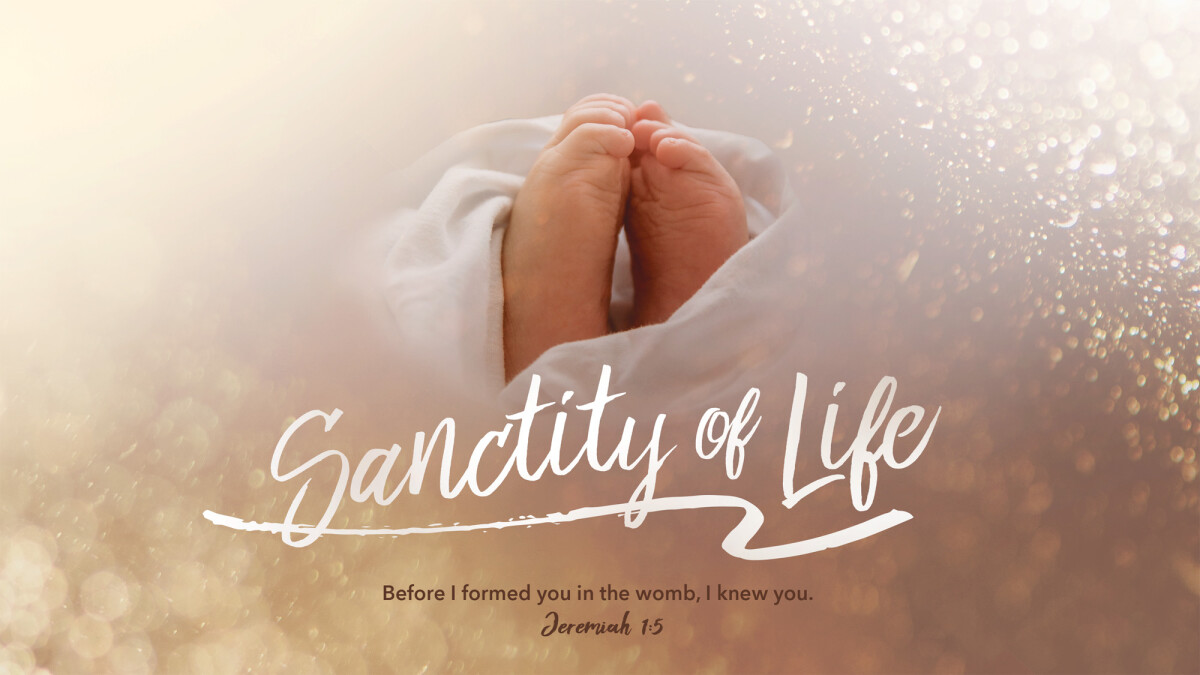 Saturday, January 22, 2022 - Sunday, January 23, 2022
Sanctity of Human Life Sunday is so designated to coincide with the landmark U.S. Supreme Court decision legalizing abortion on January 22, 1973. On that weekend this year, we—along with other churches and organizations—seek to celebrate God's gift of life, commemorate the lives lost to abortion, and commit to protecting human life at every stage.
Pat and Carla Stream
will be with us during our worship services on January 22 and 23. Sunday, January 23, we will be having a reception and Q&A time after the 11am service.
Everyone is encouraged to join us! Please RSVP HERE if you will be joining us for lunch!
Pat and Carla have been married for 27 years and have 4 children. They have attended Faith Community Church of Hudson, WI for 26 years and were both baptized by Pastor Gregg Heinsch.
Pat is the pastor of Biblical Counseling at Faith Community. Carla started the FCC Prolife Coalition in 2015, she is dedicated to homeschooling their two teenage sons and is also involved in discipling younger women. She has been publicly sharing her story of abortion and forgiveness since 2008.