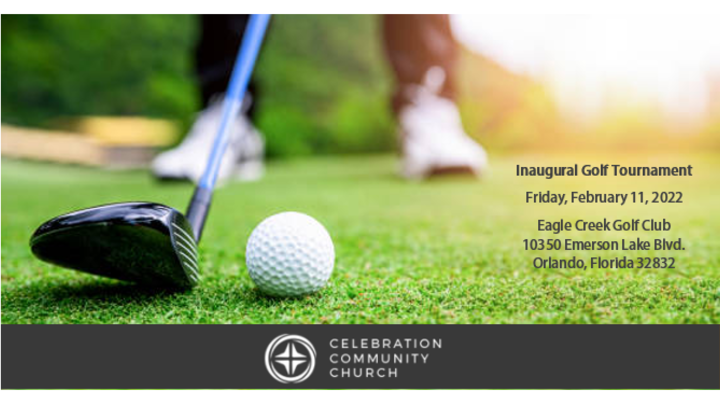 Friday, February 11, 2022, 7:30 AM - 2:30 PM
CCC is excited to invite you to join us for our Inaugural Fundraising Golf Tournament!

We need YOUR help to raise the funds to purchase and install a playground for our Kids44 Ministry. We are needing to raise the remaining $36,000 to afford the playground and are grateful that you have considered registering a team!

This is a HUGE undertaking and we ask that you spread and share the word, so that we can make this the best turnout possible!

If you're not a golfer, but would like to help in any other way (registration table, setting up, photography, smaller raffle donations, etc), please contact golf@44life.com.

If you are able and desiring to sponsor, please register HERE.
If you are unable to sponsor, but would still like to have a foursome, please register HERE.