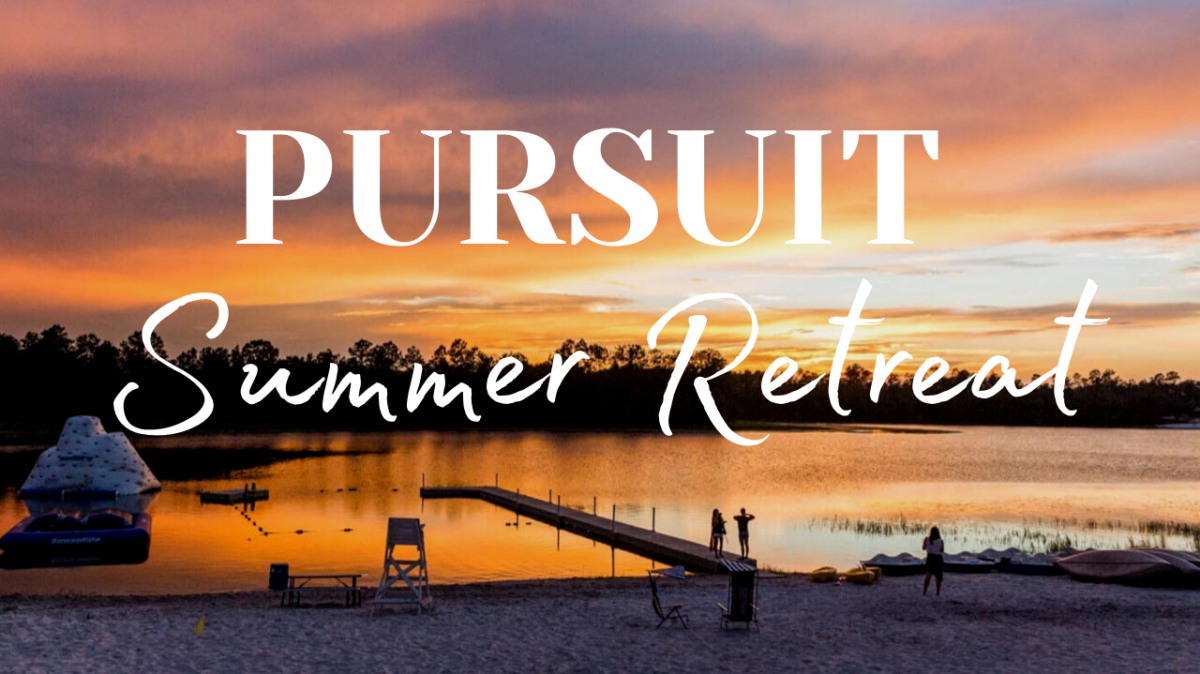 Thursday, June 23, 2022, 12:00 PM - Monday, June 27, 2022, 12:00 PM
Students in grades 6-12 are invited to our annual summer student retreat! Our retreats have always provided a special time for us to distance ourselves from the distractions of life and focus on growing in our intimacy with, and knowledge of, our God and Savior. We will be staying at Orange Springs Retreat Center with plenty to do! Once registered, we will share with you the list of items to pack. Please make sure to fill out the permission form as well! Registration CLOSES June 2, so please be registered before that time!! Register HERE!
Contact Travis Burgner at pursuit@44life.com.