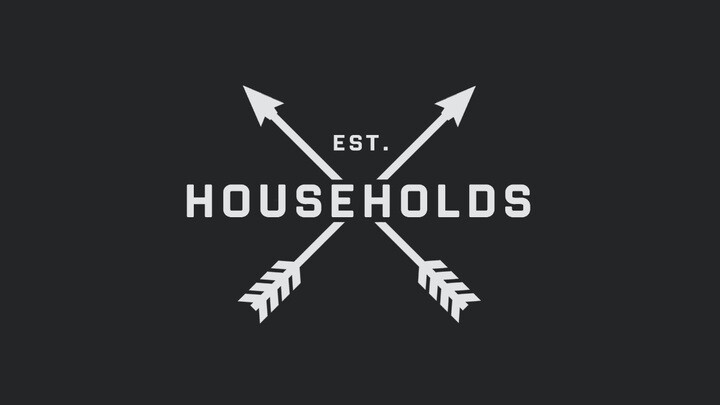 Daily, from 06/08/2022 to 06/10/2022, 6:00 PM - 9:00 PM
Coming this June, CCC is kickstarting a new initiative called Est. Households, focused on Psalm 127, which says, "unless the Lord builds the house, those who build it labor in vain." In this inaugural event, we will encourage, train, and equip families for discipleship in their homes. We will guide you through why family worship is important and provide you with practical tools for how you can build this culture in your home. This 3-night family event will take place June 8th - 10th from 6:00 - 9:00pm in the Community Room. This event is designed for everyone from prospective parents to parents raising children through their teen years. Dinner will be provided.
You must register by Tuesday, June 7.