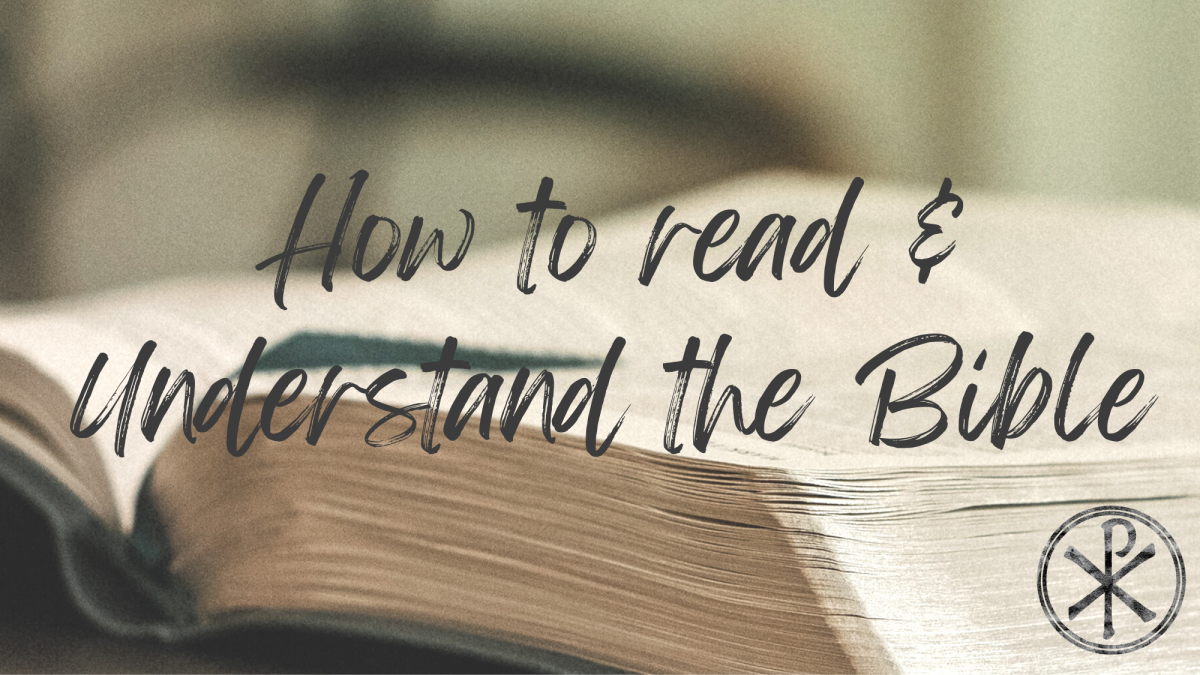 Every Wednesday, from 07/06/2022 to 07/27/2022, 7:00 PM - 8:45 PM
Have you tried to get into the habit of reading and studying the Scriptures in the past only to find yourself unable to grasp the meaning of the text? Pursuit Youth Ministry invites all middle school and high school students to attend this four-week class where we will study the book of Philippians together and model the tools and methods that accompany a deep, helpful relationship with God's Word!

We will be meeting Wednesday evenings through the month of July from 7:00 to 8:45. We pray this class will help our youth develop a healthy connection to the Scriptures in their daily life! Hope to see you there!