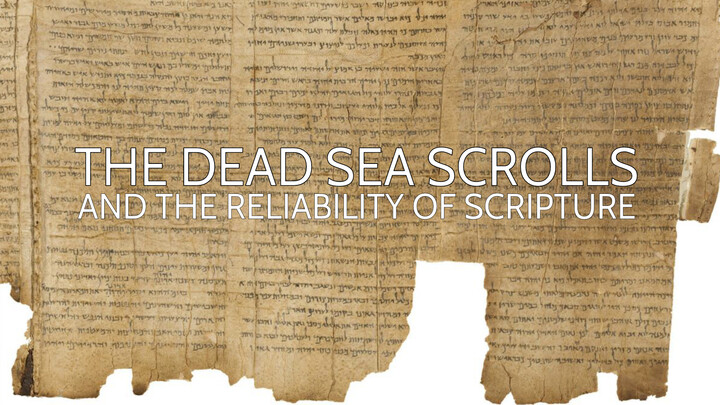 Saturday, August 27, 2022, 9:00 AM - 11:00 AM
Saturday Seminar, August 27, 2022 from 9:00-11:00am
CCC Community Room
Guest Speaker: Larry Wallace (CCC Attender), Teacher of Biblical Archaeology
God has given the world the Dead Sea Scrolls as confirmatory evidence of Scripture and of the Christian faith. As believers, we often seek to defend God's Word by appealing to its subjective work in our own lives. But did you know that there are also external, historical, and archaeological data that support the trustworthiness of the Bible and the accounts it narrates? This seminar will introduce you to some of those evidences by examining the Dead Sea Scrolls and the role that they play in corroborating the reliability of the Bible. Come have your faith in the sovereign God of history strengthened!
COST IS FREE. All are invited, teens and older. (No childcare is offered for this event.) There will be ample time for questions at the end of the presentation. Coffee and water will be available. Please register here for yourself or a group.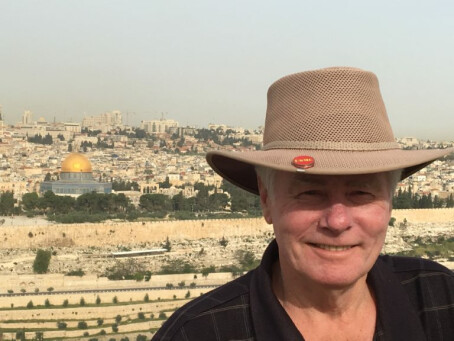 Larry Wallace first trusted in Christ at a Bible camp prior to leaving for Vietnam in 1968. He served as a Crew Chief and Gunner on a Marine CH-46 Helicopter, flying 864 combat missions and surviving being shot down twice. He studied Psychology at Cal State Fullerton. Over the past decades, Larry has studied biblical archaeology at Hebrew University in Jerusalem, and has been privileged to be a part of a number of digs and excavations in the Holy Land. Besides teaching courses on the Dead Sea Scrolls and other archaeological items of interest, he also leads small groups to Israel. Larry has been married to his wife Jewel for over 50 years.