Nicole Burgner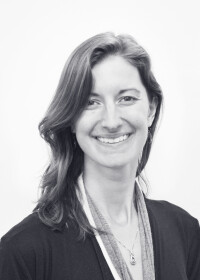 Responsibilities:
CCC Receptionist
My faith journey:
I grew up in the church and have always attended. It was not until college and even more my time in FL, at CCC, that I started to really delve deep into the Word and Scriptures. I love God and I love my church family.
Family:
Married Travis (August 2015)
Passions for the Kingdom of God:
I desire that God would use us to further his kingdom by equipping others to serve and spread the good news.
Places I've lived:
I grew up in Matamoras, PA
Lived in State College during my undergraduate studies
Lived in France and WA, DC for internships
Lived in FL since Jan 2014
In my free time, I love to..
Cook, Garden, Bike, Read, Enjoy family and friends, find good deals!
Books I recommend:
Feminine Appeal, Chronicles of Narnia, The Book Thief