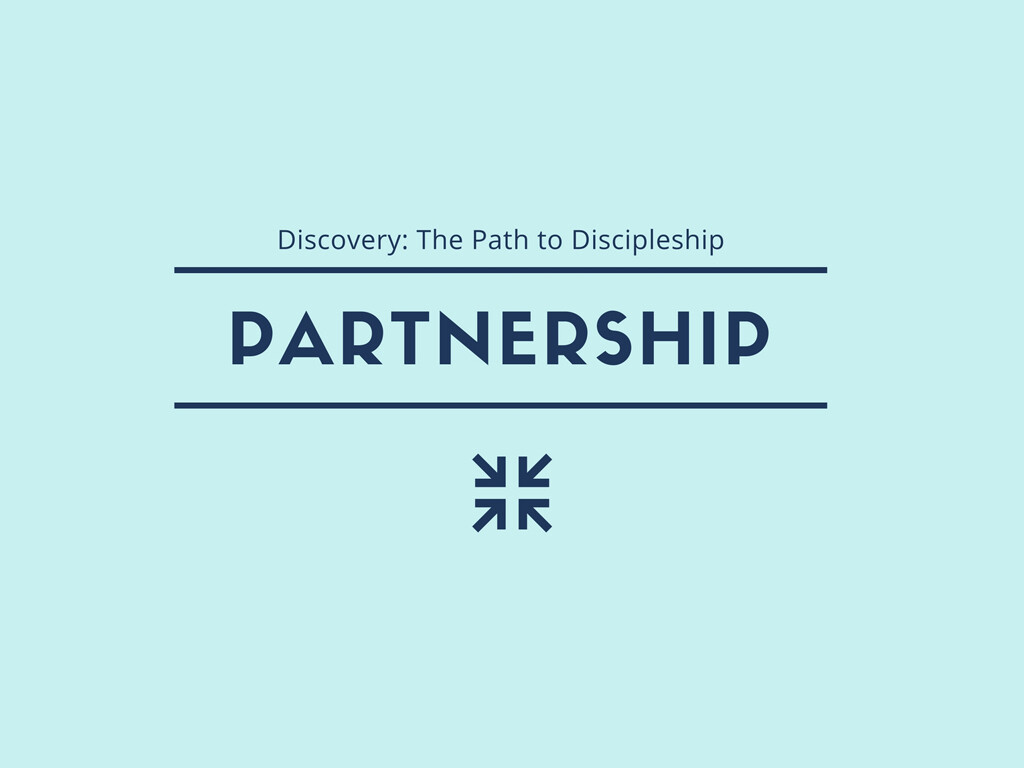 Saturday, March 28, 2020, 9:00 AM - 12:00 PM
At Celebration Community Church, we want to give people every opportunity to be connected into community and to understand the culture and language of the church.
This class is titled "Partnership," and teaches the distinctives of CCC, and gives you the opportunity to become a Partner at CCC.
To officially become a partner, you will need to fill out an application online, review the church documents and then meet with an elder.
The application and documents are HERE, and we encourage you to look at these before the class!
To attend the online ZOOM class, please register HERE.
For more information please contact Paul Podraza at paul.podraza@44life.com